In accordance with the Articles of Association, the company has a Board of directors consisting of four to eight ordinary members and no more than an equal number of alternate members.
Members of the board have been elected at the General Meeting held at 24 March 2022.
Ownership information based on data at 4 May 2022.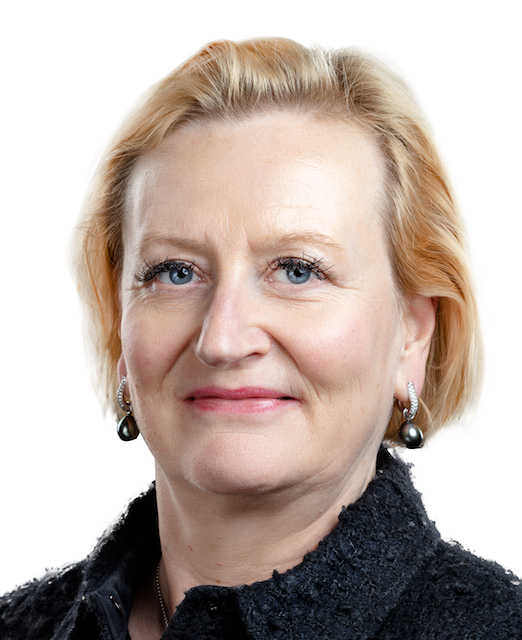 Chair
Arja Talma
Board professional
Born 1962, M.Sc. (Econ.), eMBA
Board member since 2018
Shares and share-based rights and corporations over which control is exercised27,158 shares
Positions of trustBoard member, Metso Outotec Corporation, 2020–
Board member, Glaston Oyj, 2021-
Board member, Nordea Bank Abp, 2022-
Working experienceSenior Vice President, Store Sites and Investments, Kesko Corporation, 2013-2015
President and CEO, Rautakesko Ltd, 2011-2013
Senior Vice President, Chief Financial Officer (CFO), Kesko Corporation, 2005-2011
Vice President, Corporate Controller, Kesko Corporation, 2004-2005
Executive Vice President, Oy Radiolinja Ab, 2001-2003
Partner, APA, Auditor, KPMG Wideri Oy Ab, 1987-2001

Vice chair of the Audit Committee
Member of Remuneration Committee

Independent of the Company and significant shareholders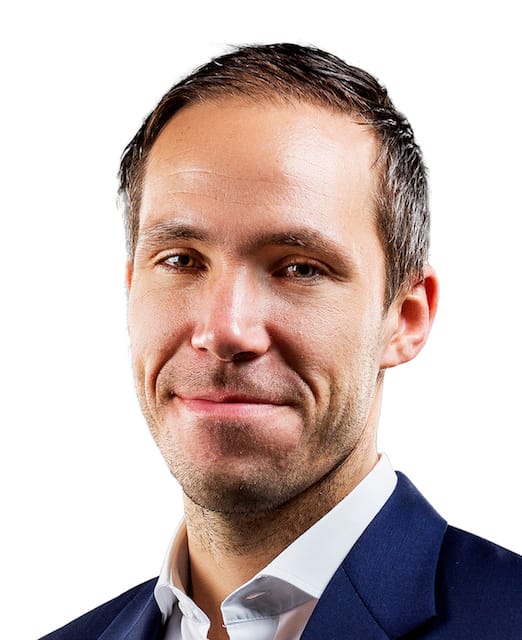 Vice Chair
Christoffer Häggblom
Managing Partner, Rite Internet Ventures Holding AB
Born 1981, M.Sc. (Econ.)
Board member since 2009
Shares and share-based rights and corporations over which control is exercised35,993 shares
In addition, ownership through Rite Internet Ventures Holding AB, which owns indirectly 2,172,576 shares in total.Positions of trustBoard Chair, Lemonsoft Oy, 2020-
Board member, Acervo AB, 2013-
Board member, Rite Internet Ventures Holding AB (including subsidiaries), 2007-
Working experienceFounder and Managing Partner of Rite Internet Ventures Holding AB, 2007-

Chairman of Remuneration Committee
Member of Audit Committee

Independent of the Company and significant shareholders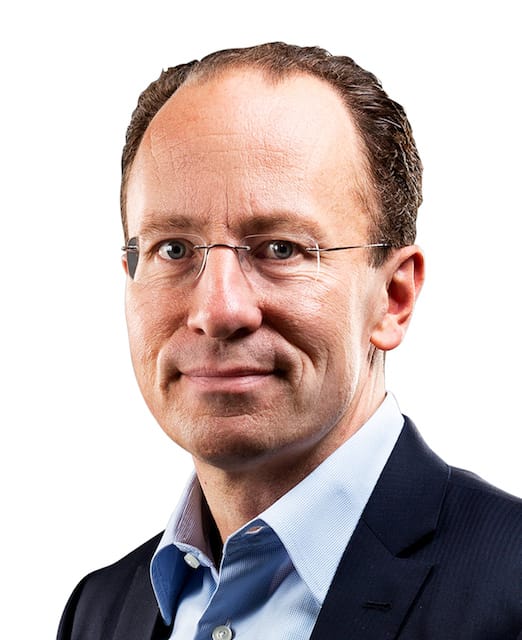 Member
Kai Seikku
President and CEO, Okmetic Oyj
Executive Vice President, National Silicon Industry Group (Shanghai, China)
Born 1965, M.Sc. (Econ.)
Board member since 2013
Shares and share-based rights and corporations over which control is exercised152,498 shares
Positions of trustBoard member, Inderes Oy, 2016-
Board member, Soitec S.A., 2019-
Working experienceCEO, HKScan Corporation, 2005–2009
CEO, Hasan & Partners Oy, 1999–2004

Chairman of Audit Committee
Member of Remuneration Committee

Independent of the Company and significant shareholders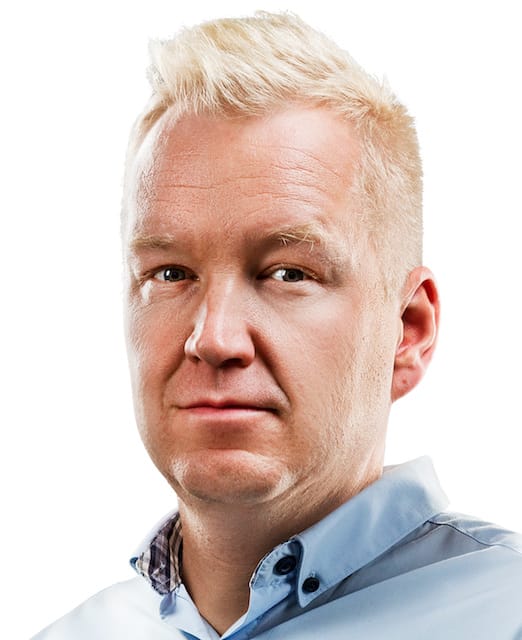 Member
Samuli Seppälä
Enterpreneur
Born 1975, High school graduate
Board member since 1998
Shares and share-based rights and corporations over which control is exercised15,957,000 shares
Positions of trustBoard member of F. Sergejeffin Olut-tehdas Osakeyhtiö 2014-
Working experienceFounder, CEO, Verkkokauppa.com Oyj, 1992-2018

Independent of the company, not independet on significant shareholder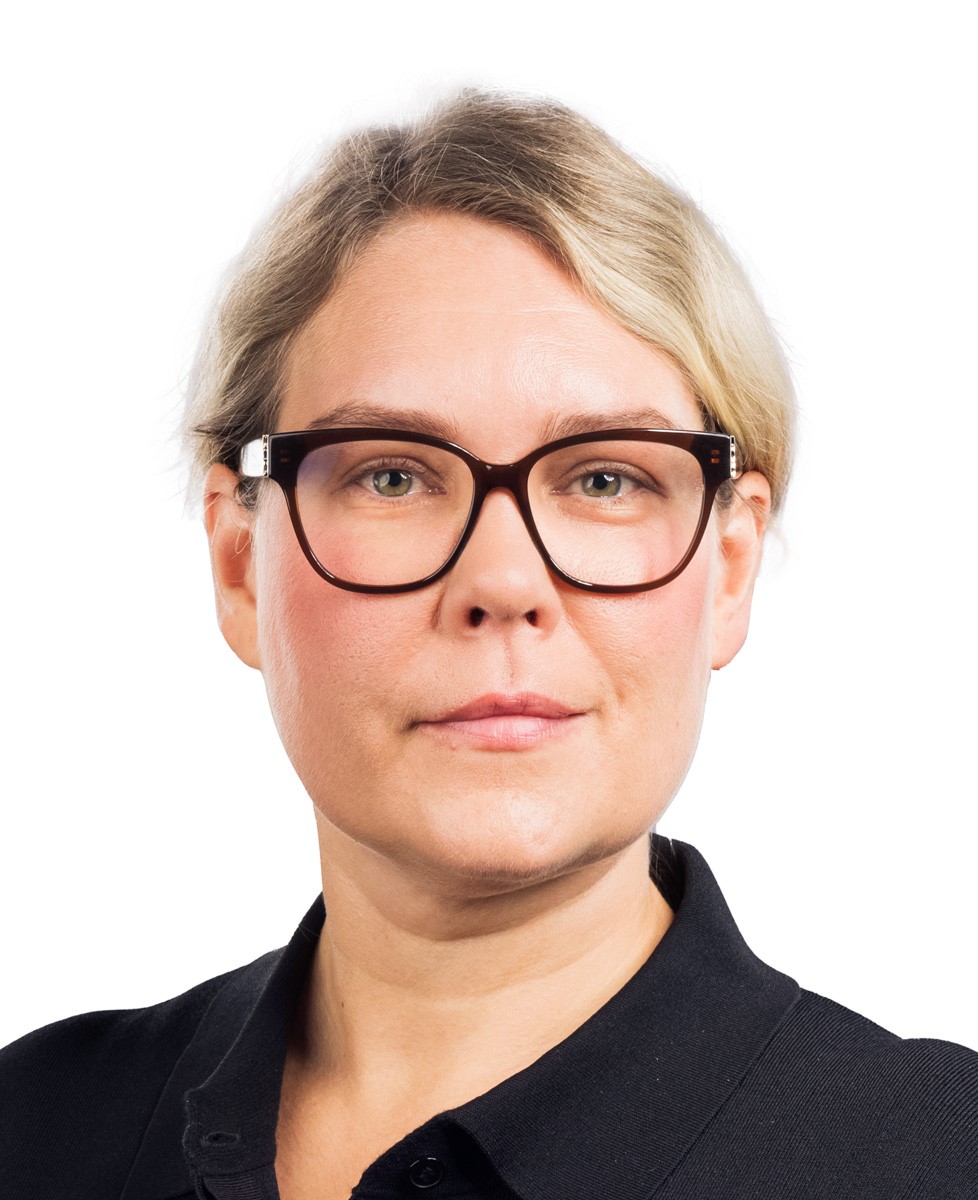 Member
Frida Ridderstolpe
Head of Digital Development & E-Commerce, Axfood
Born 1978, Studies in economics, human geography, and archaeology
Board member since 2021
Shares and share-based rights and corporations over which control is exercised7,547 shares
Positions of trustKokaihop Media AB, Member of the Board of Directors, 2019-
Working experienceHead of various E-Commerce and business development related positions, Axfood, 2018-
Head of various E-Commerce and retail related positions, H&M, 2014-2018
Various retail related managerial positions, Gant Sweden AB, 2008-2014

Independent of the Company and significant shareholders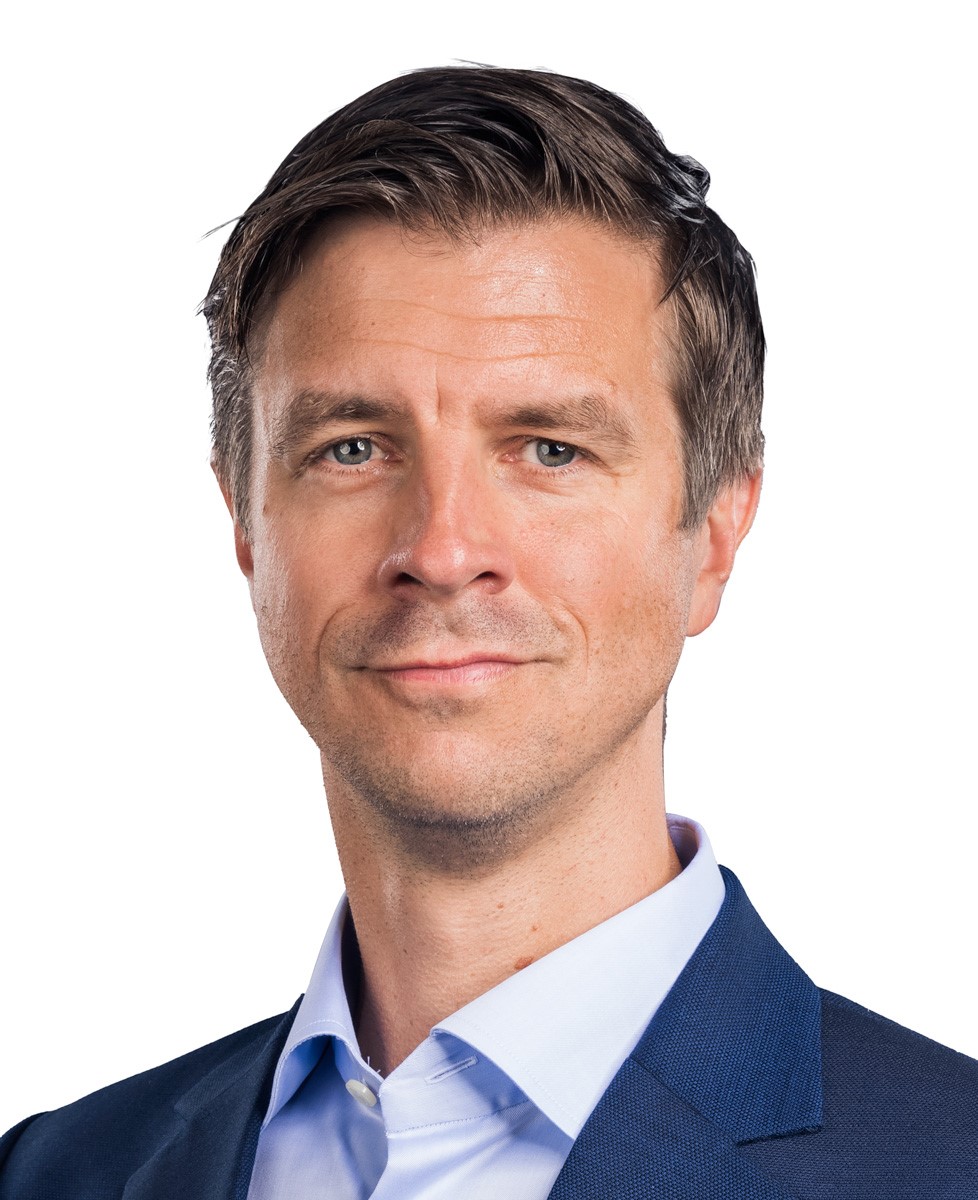 Member
Johan Ryding
Entrepreneur
Born 1979, Master of Science in Business and Economics
Board member since 2021
Shares and share-based rights and corporations over which control is exercised7,571 shares
Working experienceCEO and Founder, Sportamore AB, 2009-2020
Various sales related managerial positions, Nike EMEA, 2003-2010

Independent of the Company and significant shareholders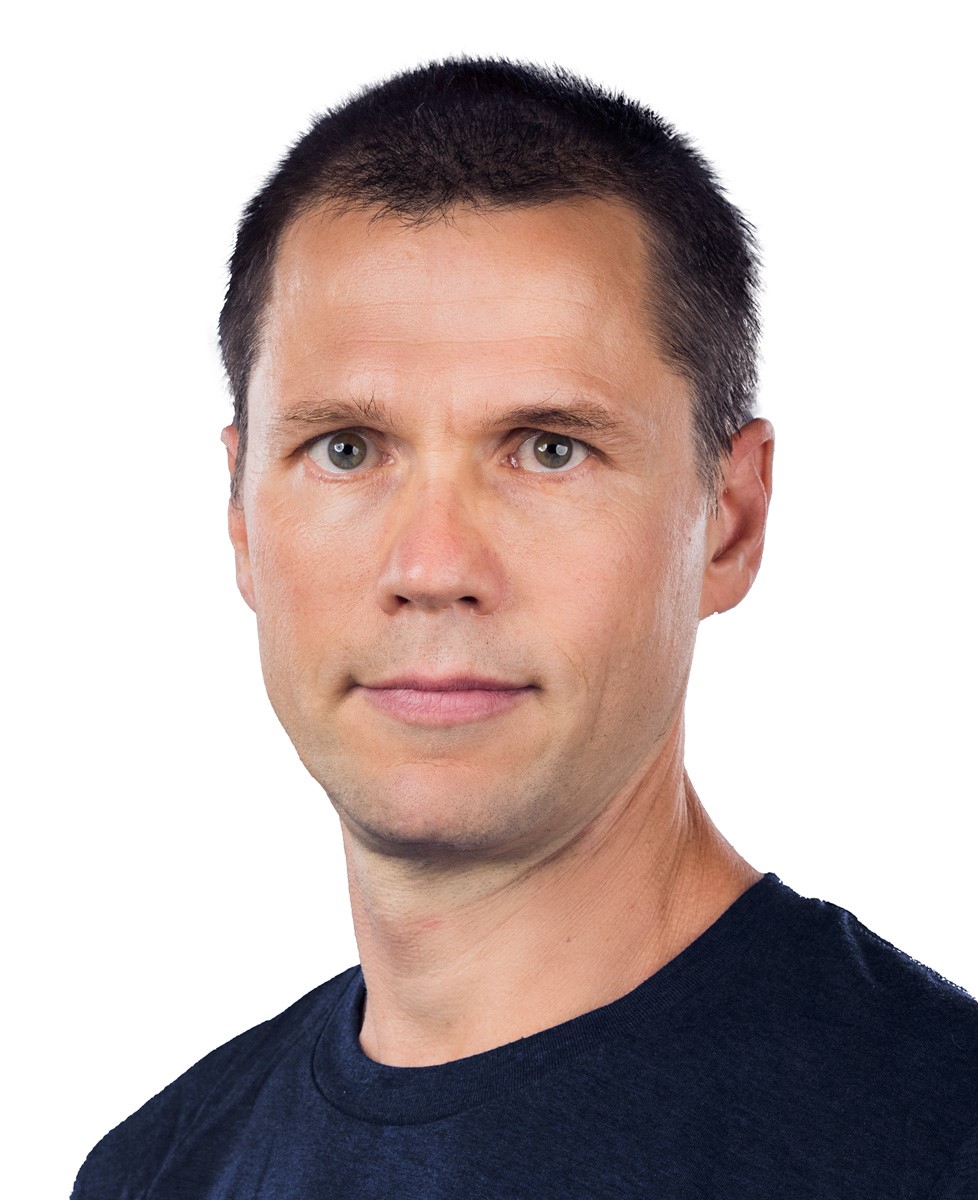 Member
Mikko Kärkkäinen
CEO, RELEX Solutions
Born 1975, D.Sc., (Tech.)
Board member since 2021
Shares and share-based rights and corporations over which control is exercised7,547 shares
Positions of trustRetail Logistics Excellence – RELEX Oy, Member of the Board of Directors, 2005-
Working experienceCEO and Co-Founder, RELEX Solutions, 2006-
Project Manager, Helsinki University of Technology, 2004-2005
Researcher, Helsinki University of Technology, 200-2004
Supply Chain Consultant, Sedecon Consulting, 1998-2001

Independent of the Company and significant shareholders