CEO and Management team
The CEO's duty is to manage Verkkokauppa.com's operations in accordance with the instructions and orders issued by the Company's Board of Directors and the company's customer promise "probably always cheaper". The company's CEO is Panu Porkka since 22 March 2018. The Board of Directors appoints the CEO and decides the terms and conditions of employment, and these are defined in a written contract. The Company doesn't have a Deputy Managing Director.
Verkkokauppa.com Corporation's Management Team consists of nine members. Management Team consists of the CEO, CFO, CTO, Chief Supply Chain Officer, HR director, Chief Strategy and Development Officer, Chief Experience Officer (CXO), Marketing and Communications Director and Commercial Director. All members of the Management Team are Finnish citizens.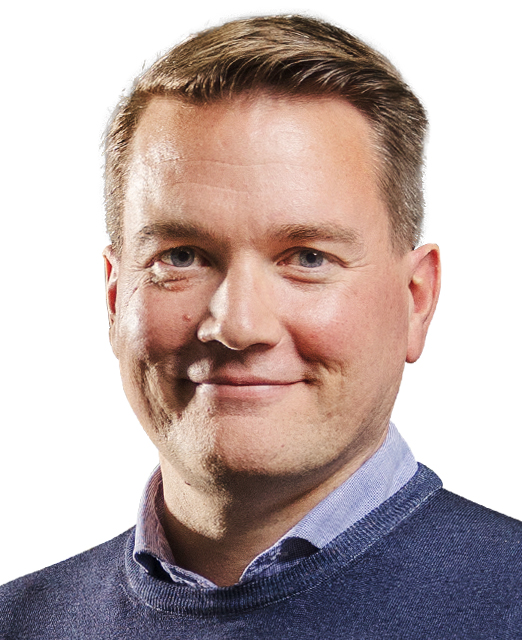 CEO, Verkkokauppa.com Oyj
Panu Porkka
Born 1977, Studies at commerce
Member of the management team since 2018
Shares and share-based rights and corporations over which control is exercised95,000 shares
Positions of trustMember of the Board of Directors, Solteq Plc, 2019-
Working experienceCEO, Suomalainen Kirjakauppa 2017 - 2018
Sales director, Tokmanni 2013–2016
COO, Lidl Switzerland 2009–2010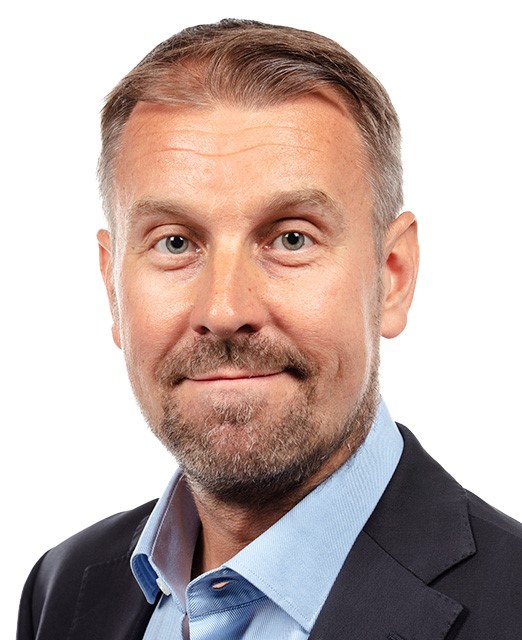 CFO, Verkkokauppa.com Oyj
Mikko Forsell
Born 1974, M.Sc. (Econ), M.Sc. Engineering
Member of the management team since 2019
Shares and share-based rights and corporations over which control is exercised49,000 shares
Positions of trustMember of the Board of Directors, Alko Inc, 2022-
Working experienceCFO, HKScan Oyj, 2018–2019
CFO, Metsä Tissue Oyj (Metsä Group), 2014–2017
Vice President Purchasing, Metsä Tissue Oyj (Metsä Group), 2012–2013
Vice President Finance projects, Metsä Tissue Oyj (Metsä Group), 2009–2012
Group Controller, Metsä Tissue Oyj (Metsä Group), 2005–2009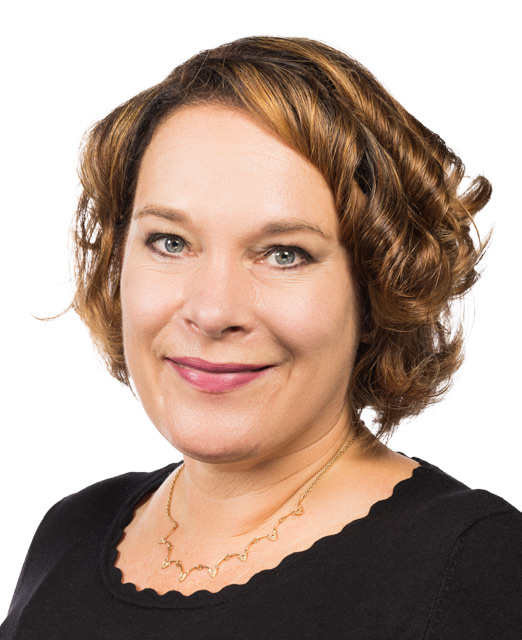 Chief Supply Chain Officer,
Verkkokauppa.com Oyj
Nina Anttila
Born 1971, M.Sc. Econ., M. Eng. of Logistics and Supply Chain Management
Member of the management team since 2022
Shares and share-based rights and corporations over which control is exercised10,000 shares
Positions of trustMember of the Board of Directors, Dimex Oy 2021 -
Working experienceVice President, Sourcing, Fiskars Oyj 2018-2022
Chief Supply Chain Officer, Reima Oy 2015-2018
Different logistics and supply chain managerial positions at Konecranes Plc 2010-2014
Director, Mobile Solution Operations Material Management, Nokia Oyj 2010
Senior Manager, Supplier Collaboration, Nokia Oyj 2006-2010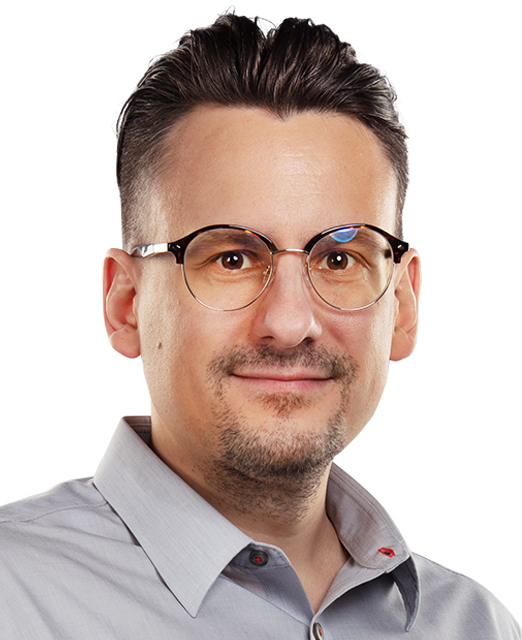 Commercial Director,
Verkkokauppa.com Oyj
Vesa Järveläinen
Born 1983, High school graduate
Member of the management team since 2017
Shares and share-based rights and corporations over which control is exercised40,000 shares
Working experiencePurchasing Director, Verkkokauppa.com Oyj, 2018
Vice Purchasing Director, Verkkokauppa.com, 2015–2017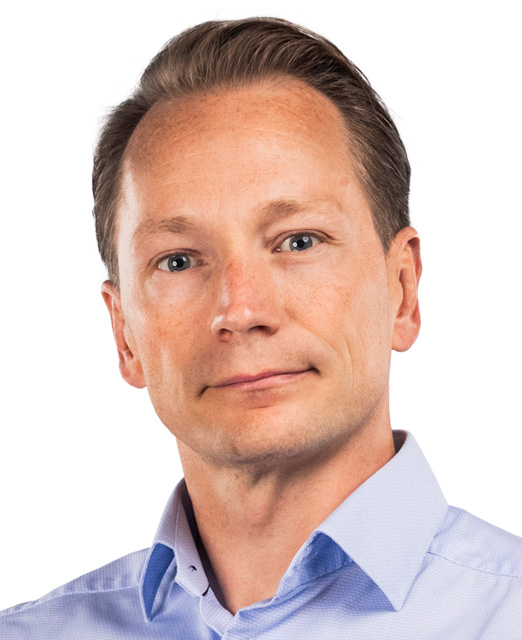 Chief Experience Officer (CXO),
Verkkokauppa.com Oyj
Pekka Litmanen
Born 1980, BBA, MBA
Member of the management team since 2021
Shares and share-based rights and corporations over which control is exercised5,200 shares
Working experienceSVP, Head of Customer Relationships and loyalty, SOK Corporation 2019-2021
Vice President, Customer Experience, Alko Inc 2016-2018
Director of Development, Elisa Corporation 2014-2016
Head of Customer service process, Elisa Corporation 2008-2014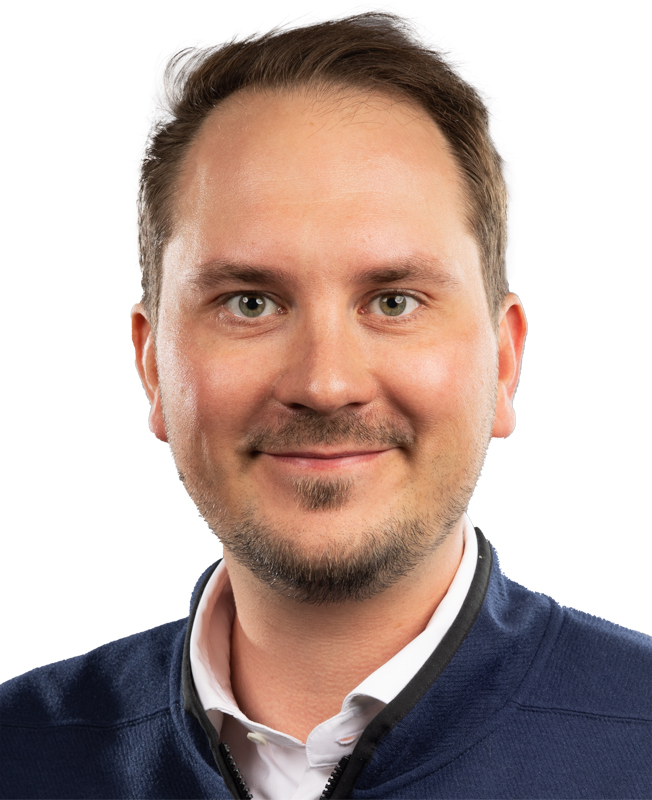 Chief Strategy and Innovation Officer,
Verkkokauppa.com Oyj
Perttu Meldo
Born 1991, M.Sc. IEM
Member of the management team since 2022
Shares and share-based rights and corporations over which control is exercised6,000 shares
Working experienceAssociate Partner, McKinsey & Company, 2014-2022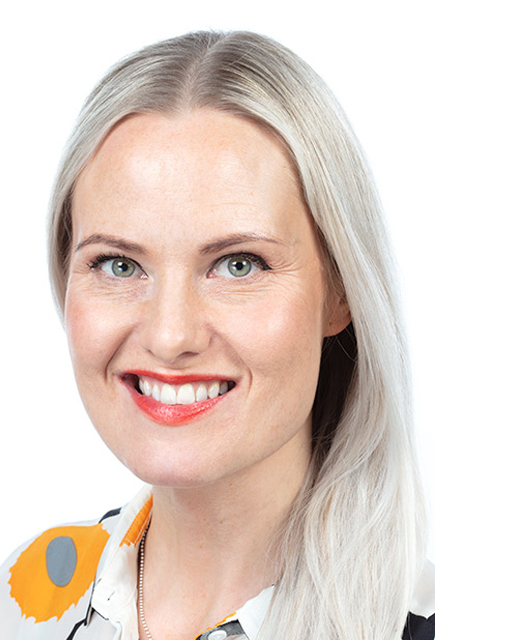 HR Director , Verkkokauppa.com Oyj
Saara Tikkanen
Born 1982, M.Sc. (Econ)
Member of the management team since 2021
Shares and share-based rights and corporations over which control is exercised2,500 shares
Working experienceHR director, Edenred Finland Oy 2017–2021
HR manager, ISS Palvelut 2013–2017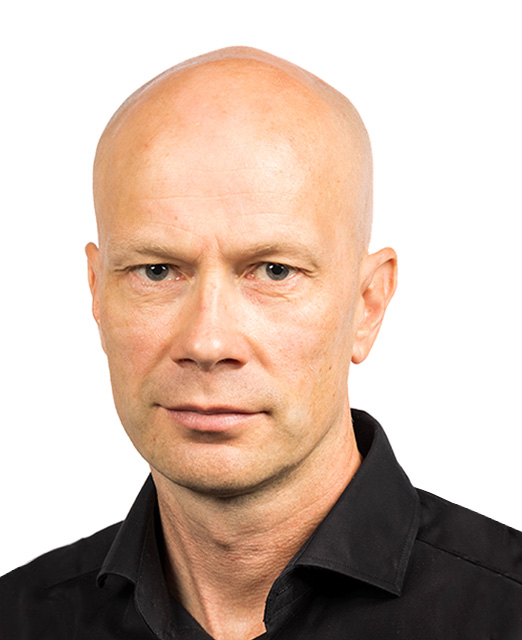 CTO, Verkkokauppa.com Oyj
Jyrki Tulokas
Born 1975, M.Sc. (Econ.)
Member of the management team since 2021
Shares and share-based rights and corporations over which control is exercised5,050 shares
Working experienceCTO, F-Secure Corporation 2019-2021
EVP, Cyber Security Products and Services, F-Secure Corporation 2017-2019
EVP, Strategy and Corporate Development, F-Secure Corporation 2015-2017
VP, Business Development and product Management, F-Secure Corporation 2008-2015
Head of Business Development, Suunto 2005-2008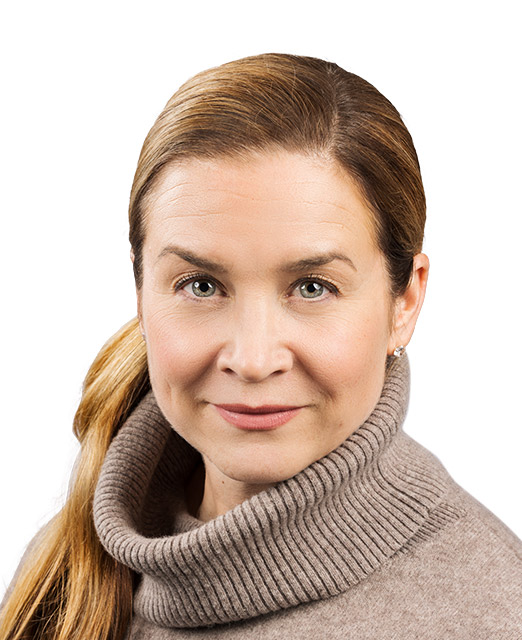 Marketing and Communications Director, Verkkokauppa.com Oyj
Suvituuli Tuukkanen
Born 1974, M.Sc. (Econ.)
Member of the management team since 2022
No shares or share-based rightsWorking experienceSVP, corporate brand & sustainability, Veikkaus 2021–2022
VP, brand, marketing and customer loyalty, Veikkaus 2017-2021
Strategy director, hasan & partners 2016-2017
Account director, Strategist, hasan & partners 2013-2016
Marketing Architect, Toinen Helsinki 2011-2013
Strategy director, partner TBWA\Helsinki 2011
Account director, partner TBWA\Helsinki 2006-2011